Gorge Wedding Photography by Jay Carroll JFoto


Historic LakeCliff B&B is a Secluded relaxing wedding venue perched atop a cliff over looking the magestic Columbia River. Large shady grounds and close proximity to Hood River makes Lakecliff B&B a popular setting for weddings.
For more information please click on their logo.
Sutter


fuxxxn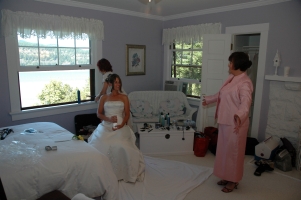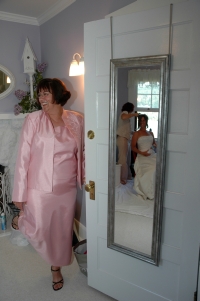 fun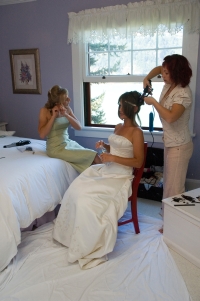 fun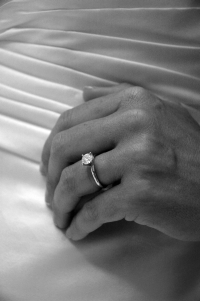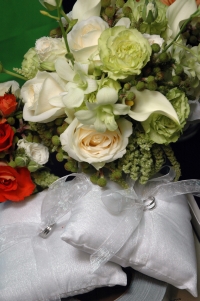 fun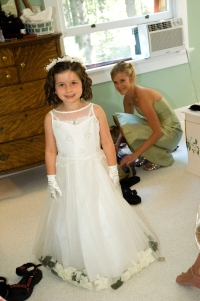 fun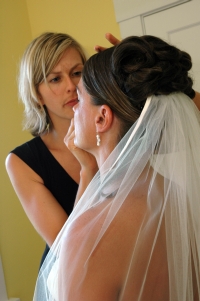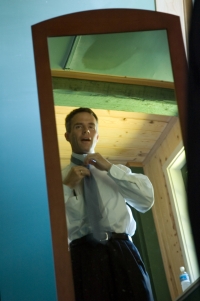 fun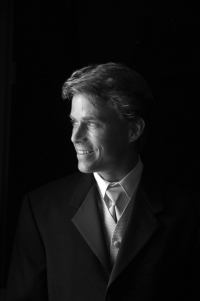 fun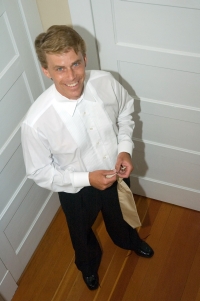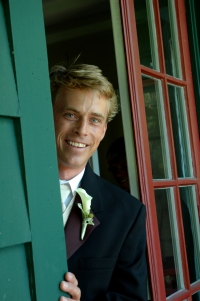 fun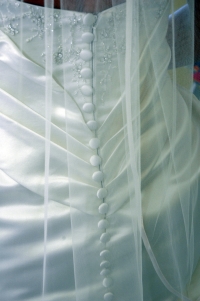 fun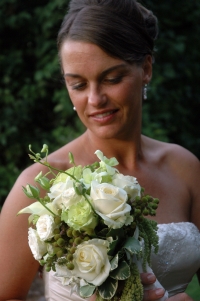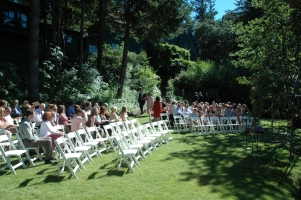 fuxxxn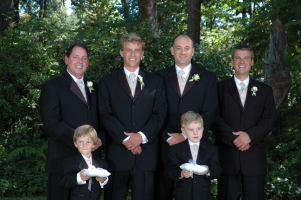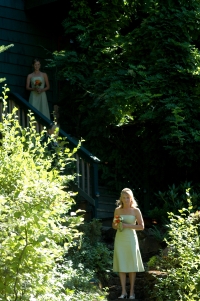 fun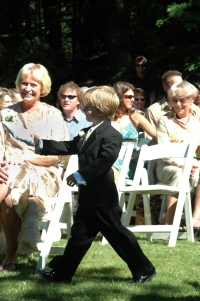 fun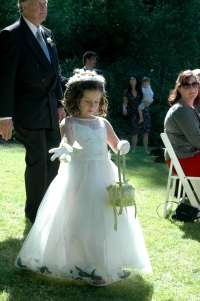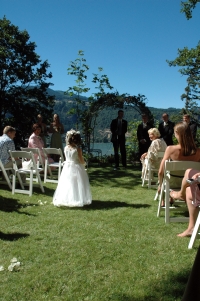 fun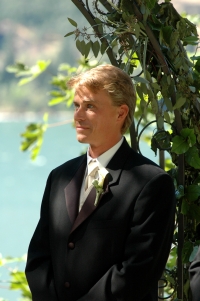 fun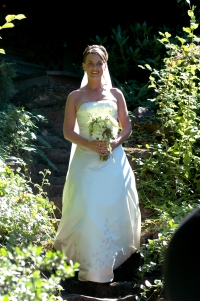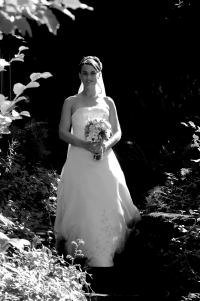 fun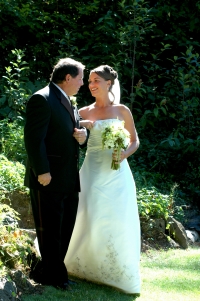 fun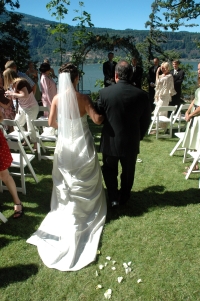 fuxxxn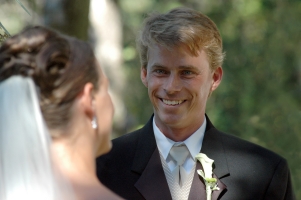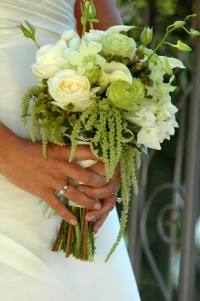 fun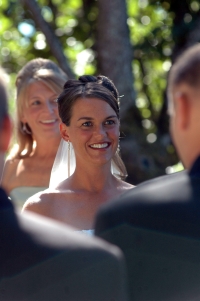 fun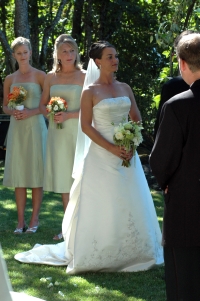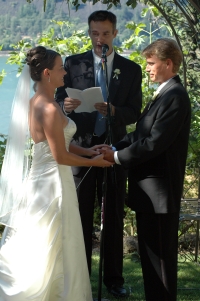 fun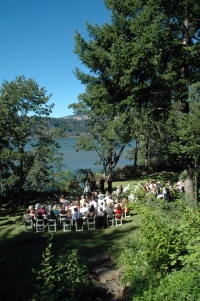 fun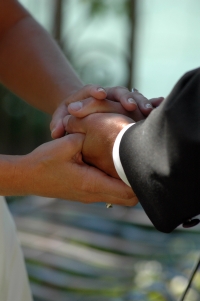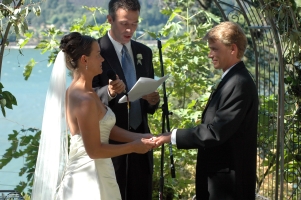 fuxxxn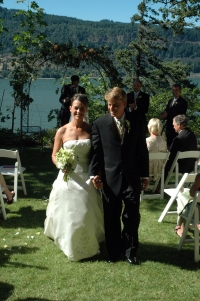 fun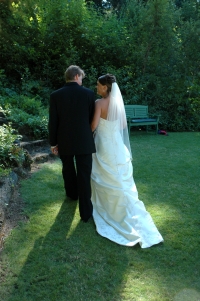 fun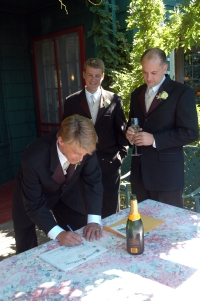 fun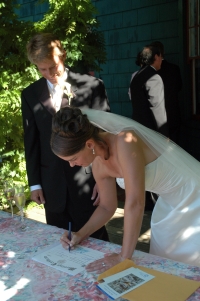 fun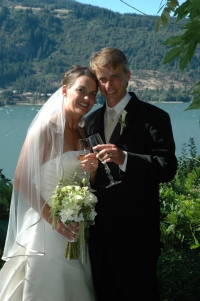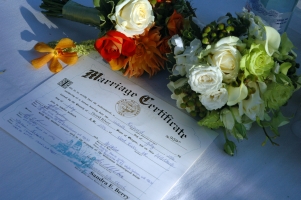 fuxxxn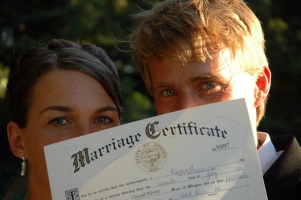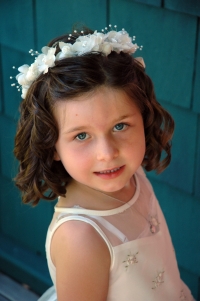 fun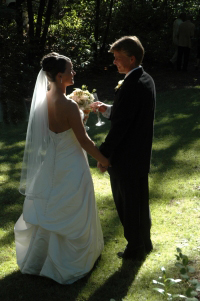 fun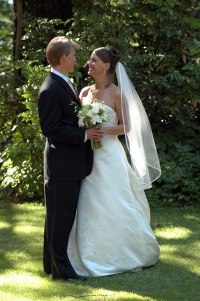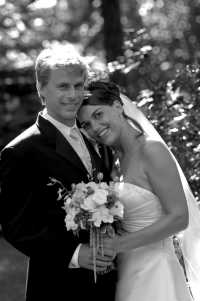 fun
fun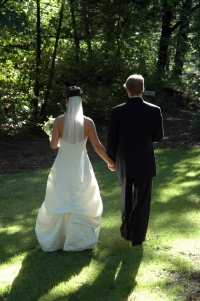 fuxxxn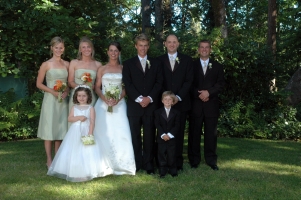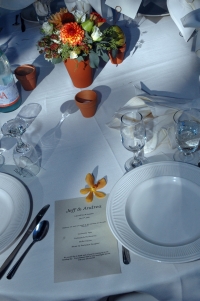 fun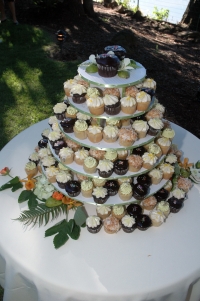 fun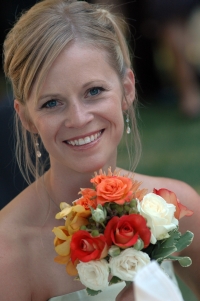 fun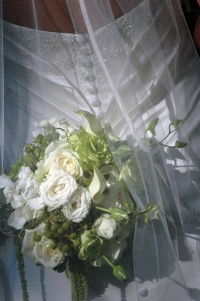 fun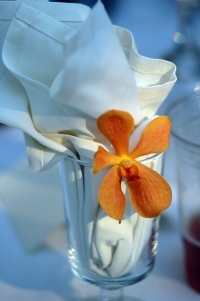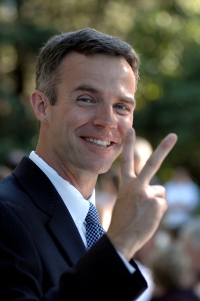 fun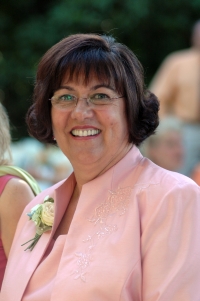 fun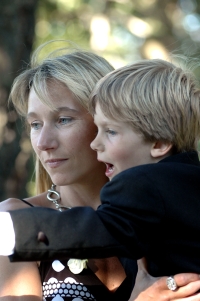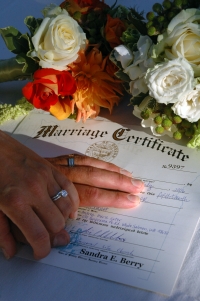 fun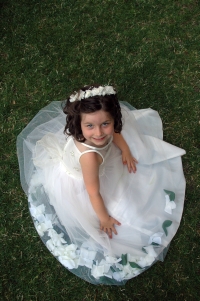 fun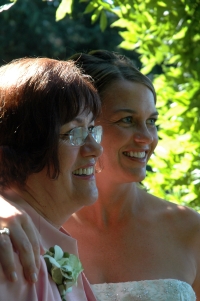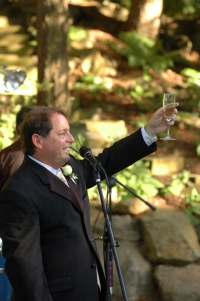 fun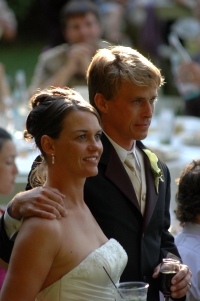 fun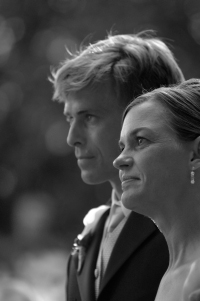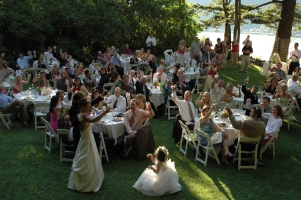 fuxxxn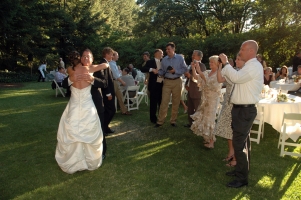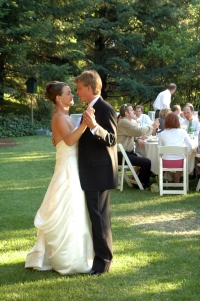 fun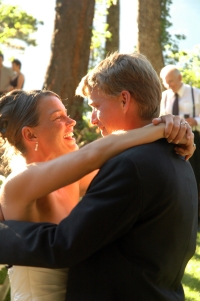 fun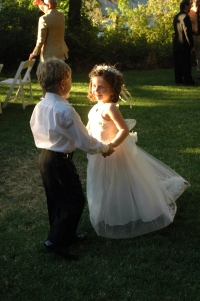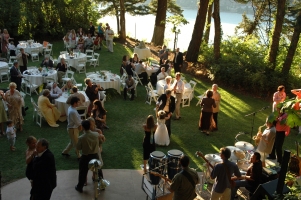 fuxxxn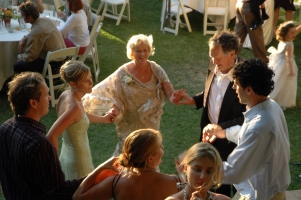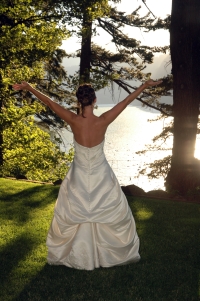 fun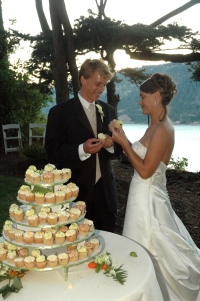 fun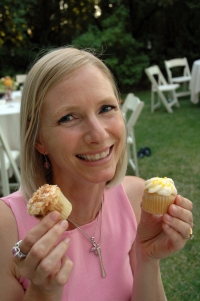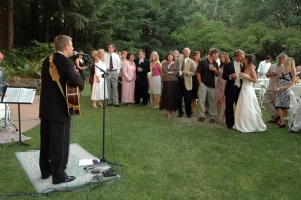 fuxxxn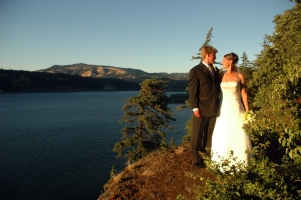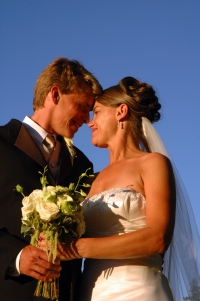 fun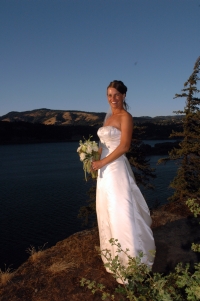 fun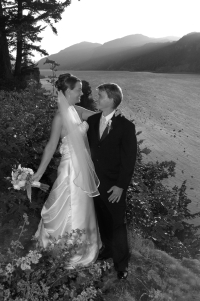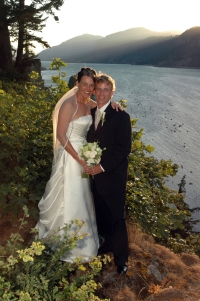 fun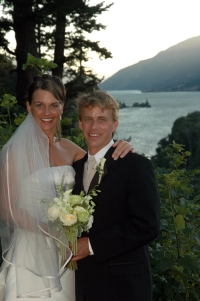 fun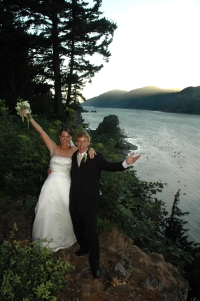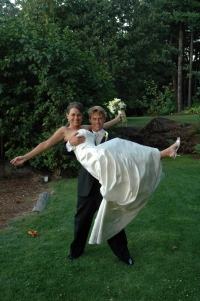 fun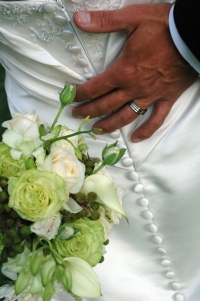 fun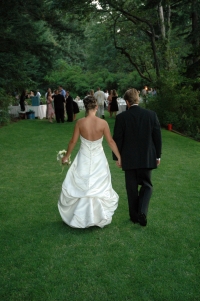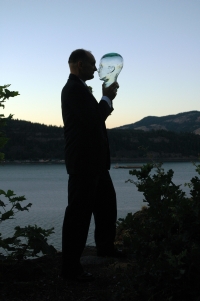 fun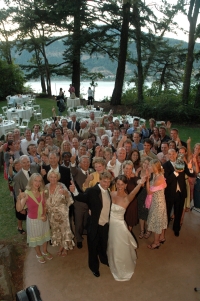 fun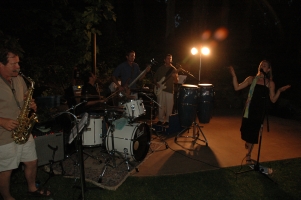 fuxxxn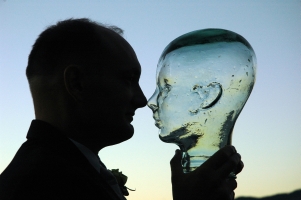 Jaques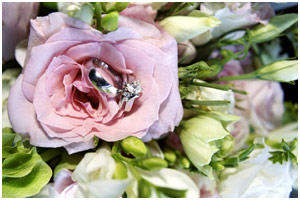 fuxxxn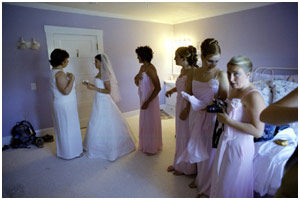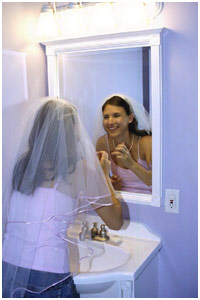 fun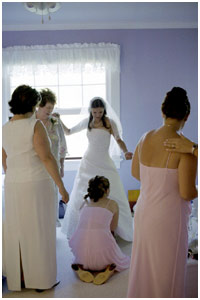 fun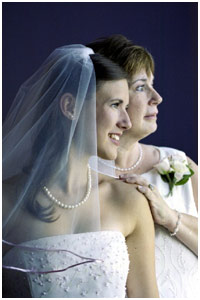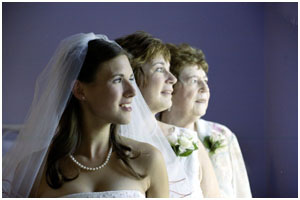 fuxxxn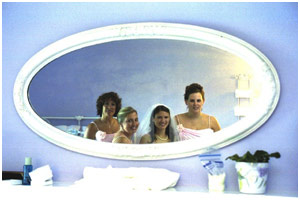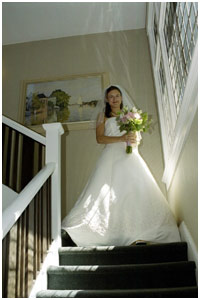 fun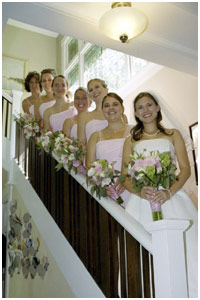 fun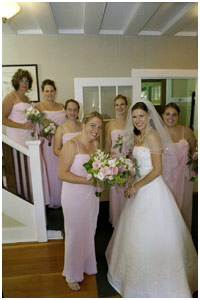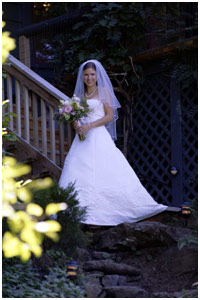 fun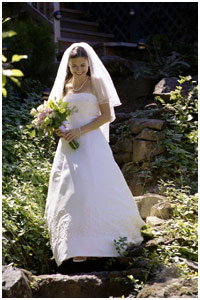 fun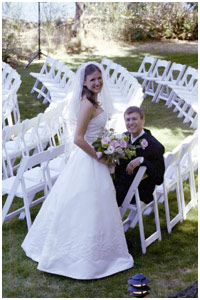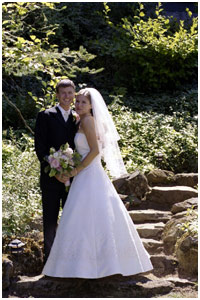 fun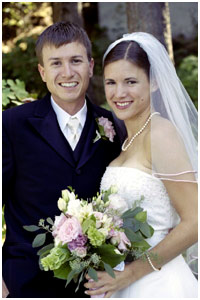 fun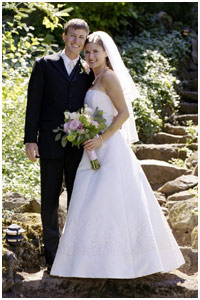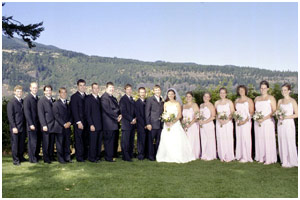 fuxxn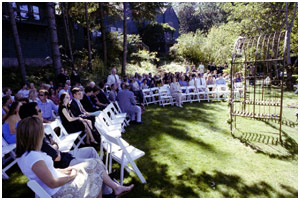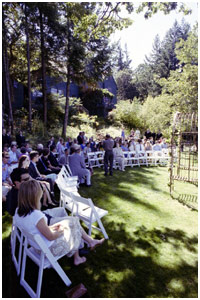 fun
fun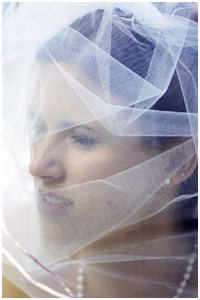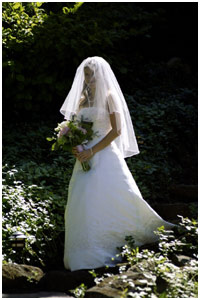 fun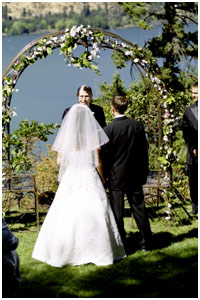 fun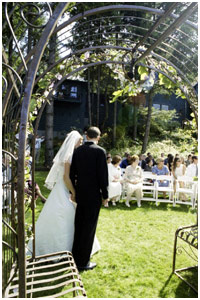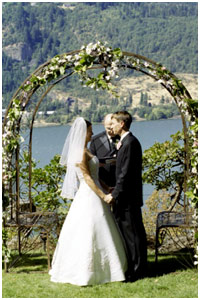 fun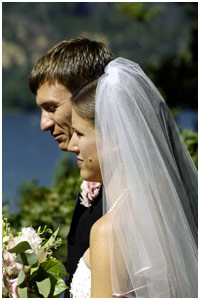 fun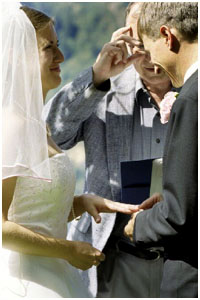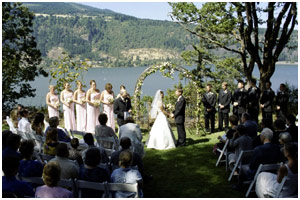 fuxxxn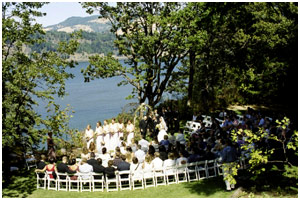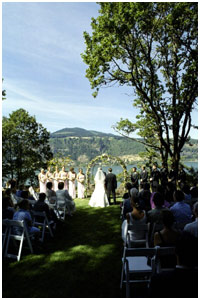 fun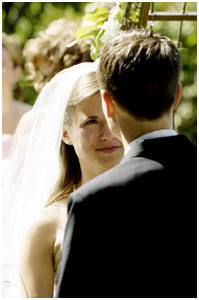 fun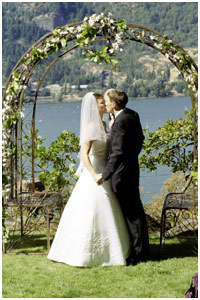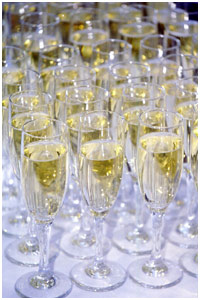 fun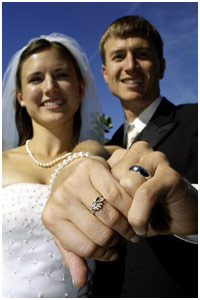 fun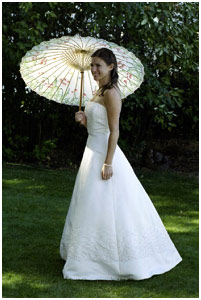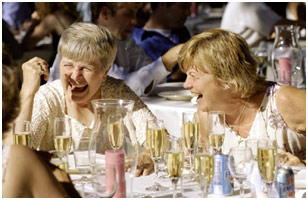 fuxxxn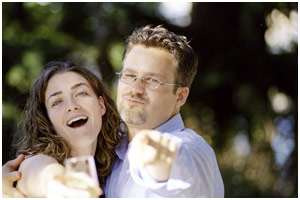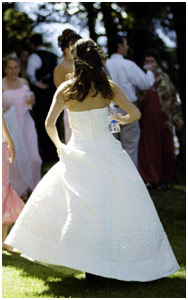 fun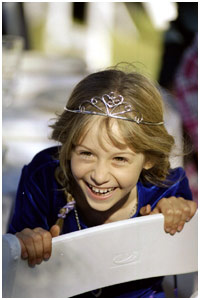 fun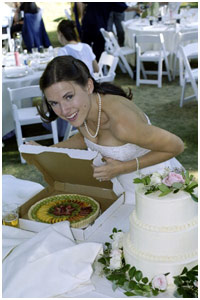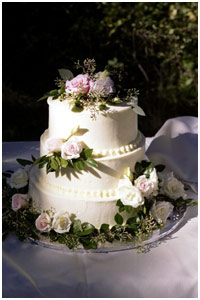 fun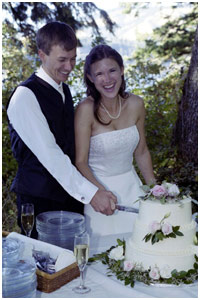 fun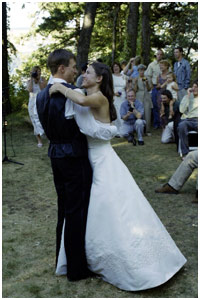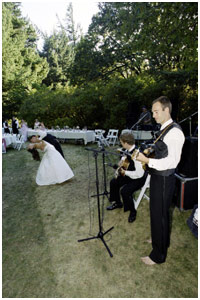 fuxxxn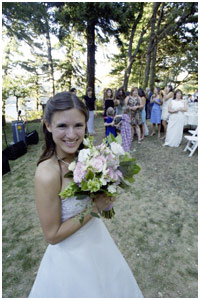 fun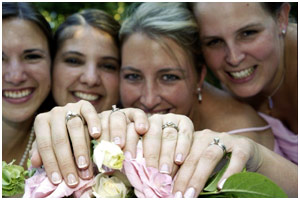 Benefeild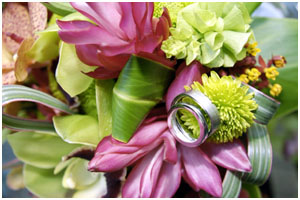 fuxxn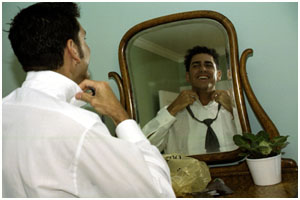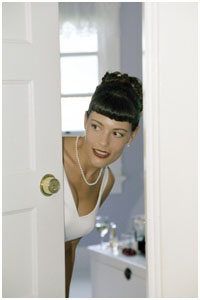 fun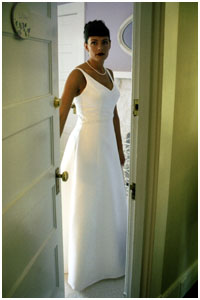 fun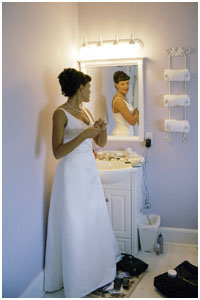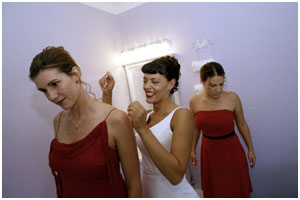 fuxxn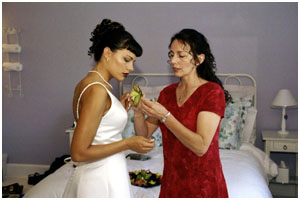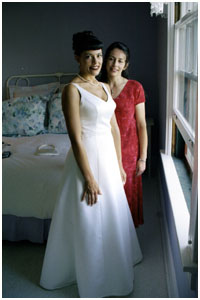 fun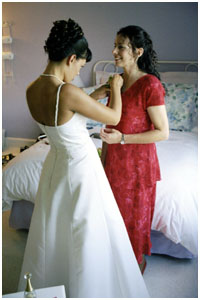 fun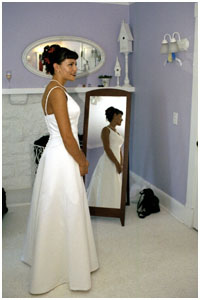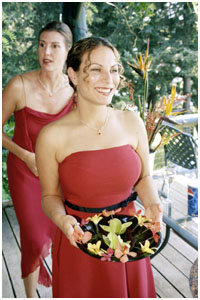 fun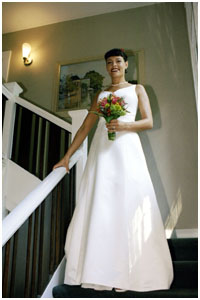 fun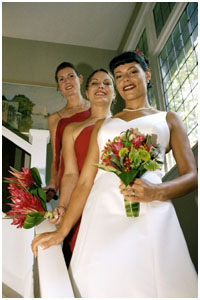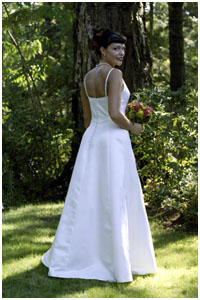 fun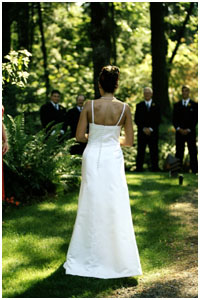 fun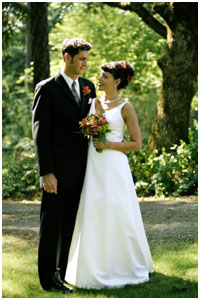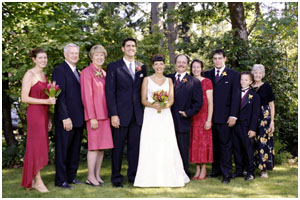 fuxxn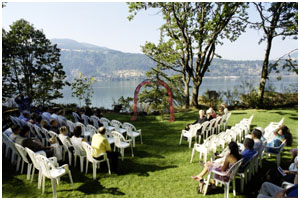 n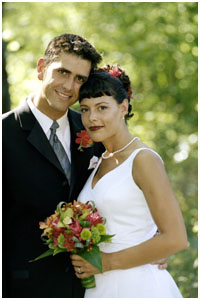 fun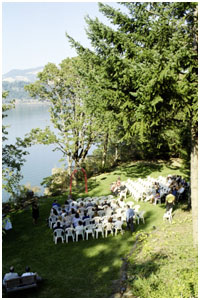 fun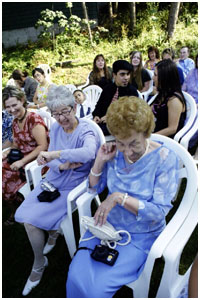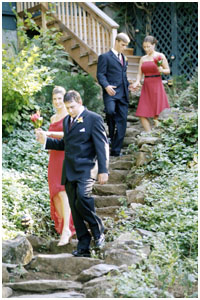 fun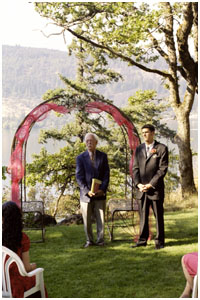 fun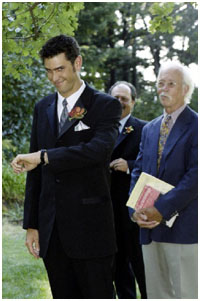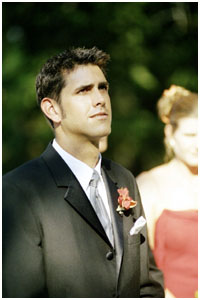 fun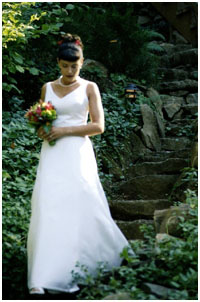 fun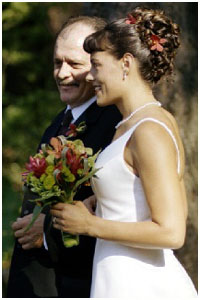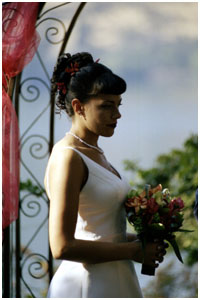 fun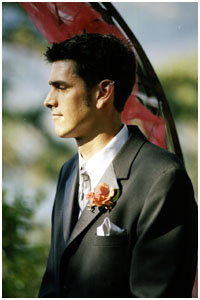 fun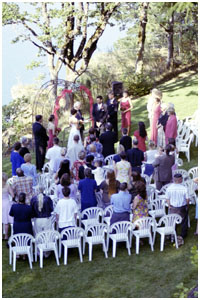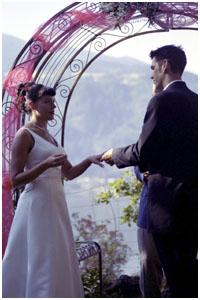 fun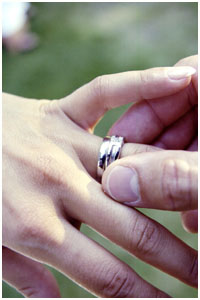 fun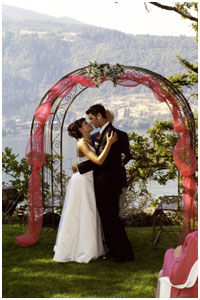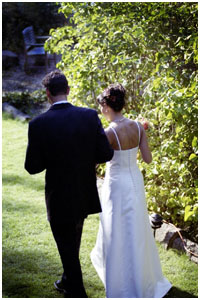 fun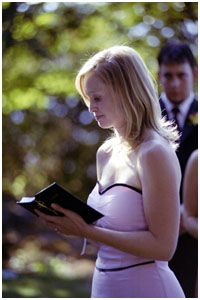 fun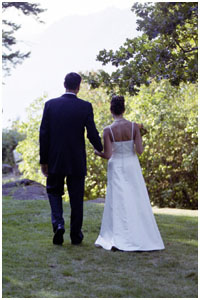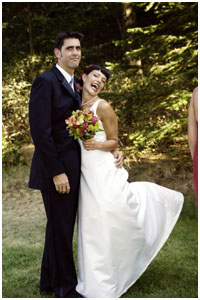 fun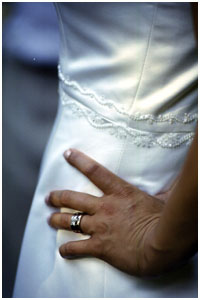 fun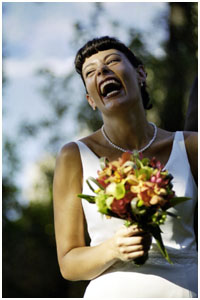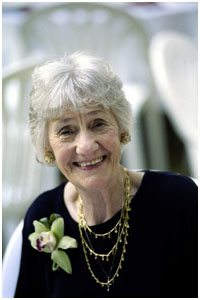 fun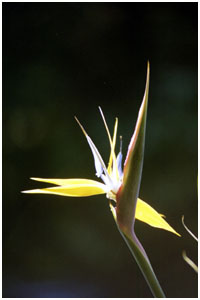 fun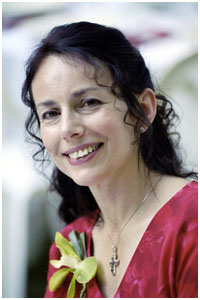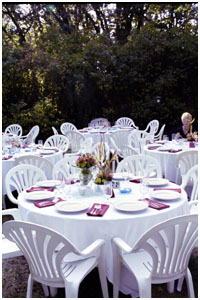 fun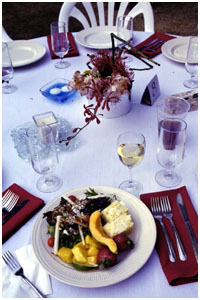 fun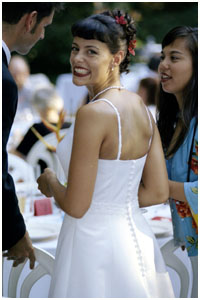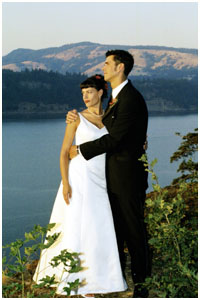 fun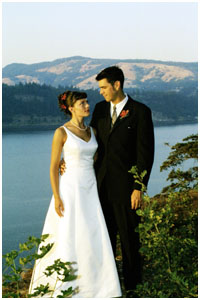 fun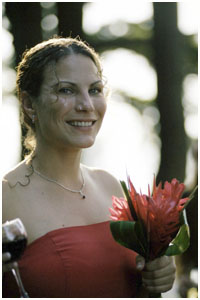 fun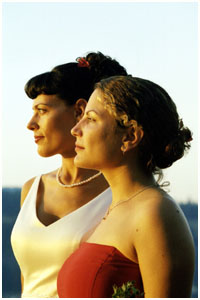 fun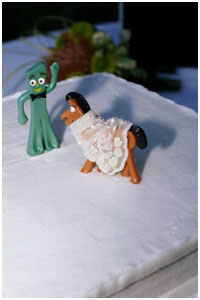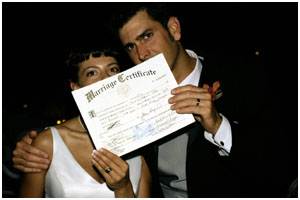 fuxxn